UAP: The world's first vertiport
As the Lead Product Designer, I was part of the architectural design team in the design, construction and future design of the UAP. The Cafe/Bar was solely designed by me in collaboration with the Chief Hospitality Officer and Aviation Planner.
Unfortunately due to confidential reasons, I am not allowed to show the development process and future iterations that I was involved in online.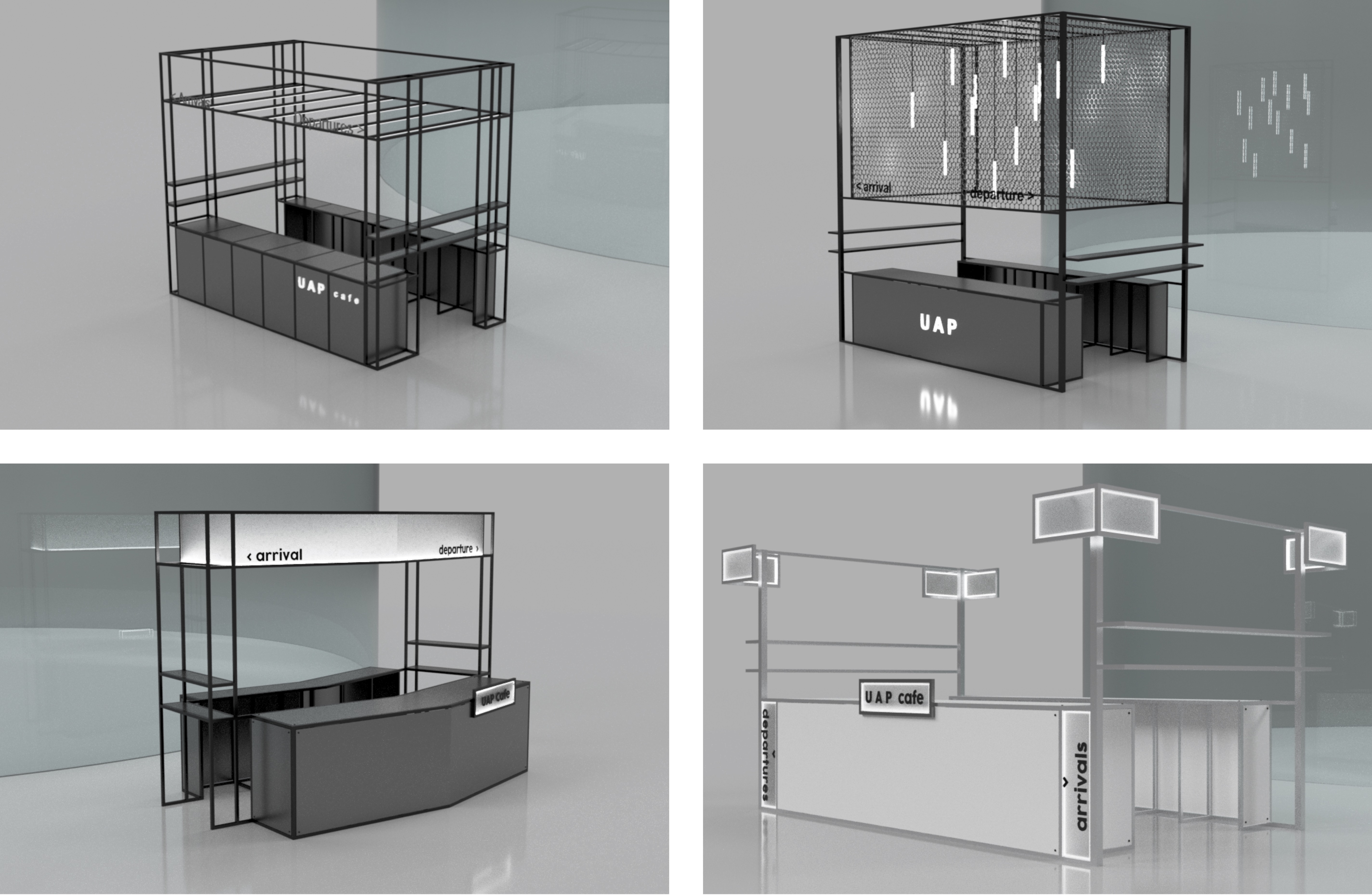 Coventry Air One Cafe/Bar