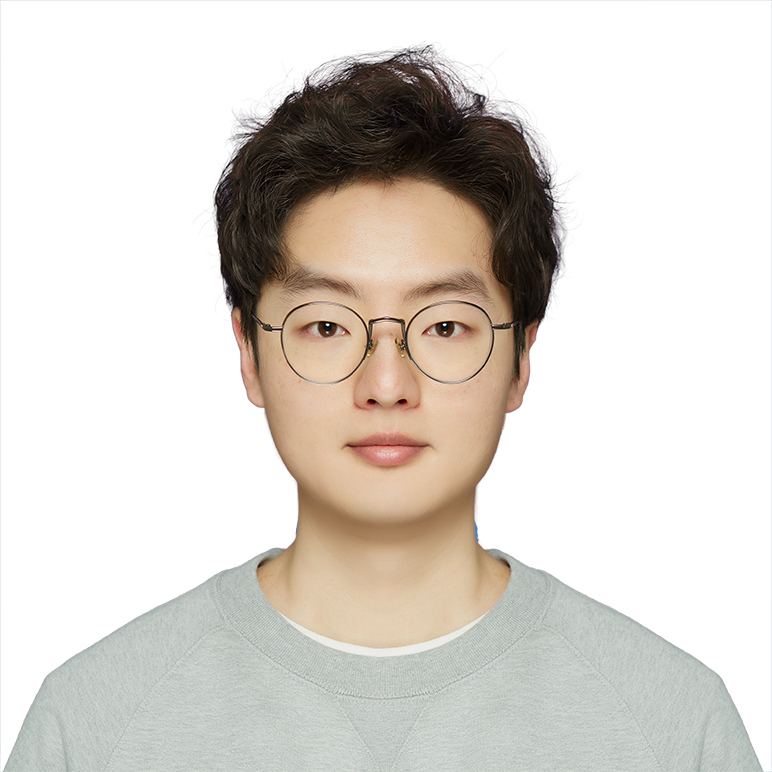 About me
As a Global Innovation Designer, I venture new applications of emerging technologies and how design plays a critical role in augmenting the way people can better live their lives today.
글로벌 이노베이션 디자이너로서 신흥 기술의 새로운 적용과 UX 디자인을 통해 인간 또는 사회의 증강을 탐사하고있습니다.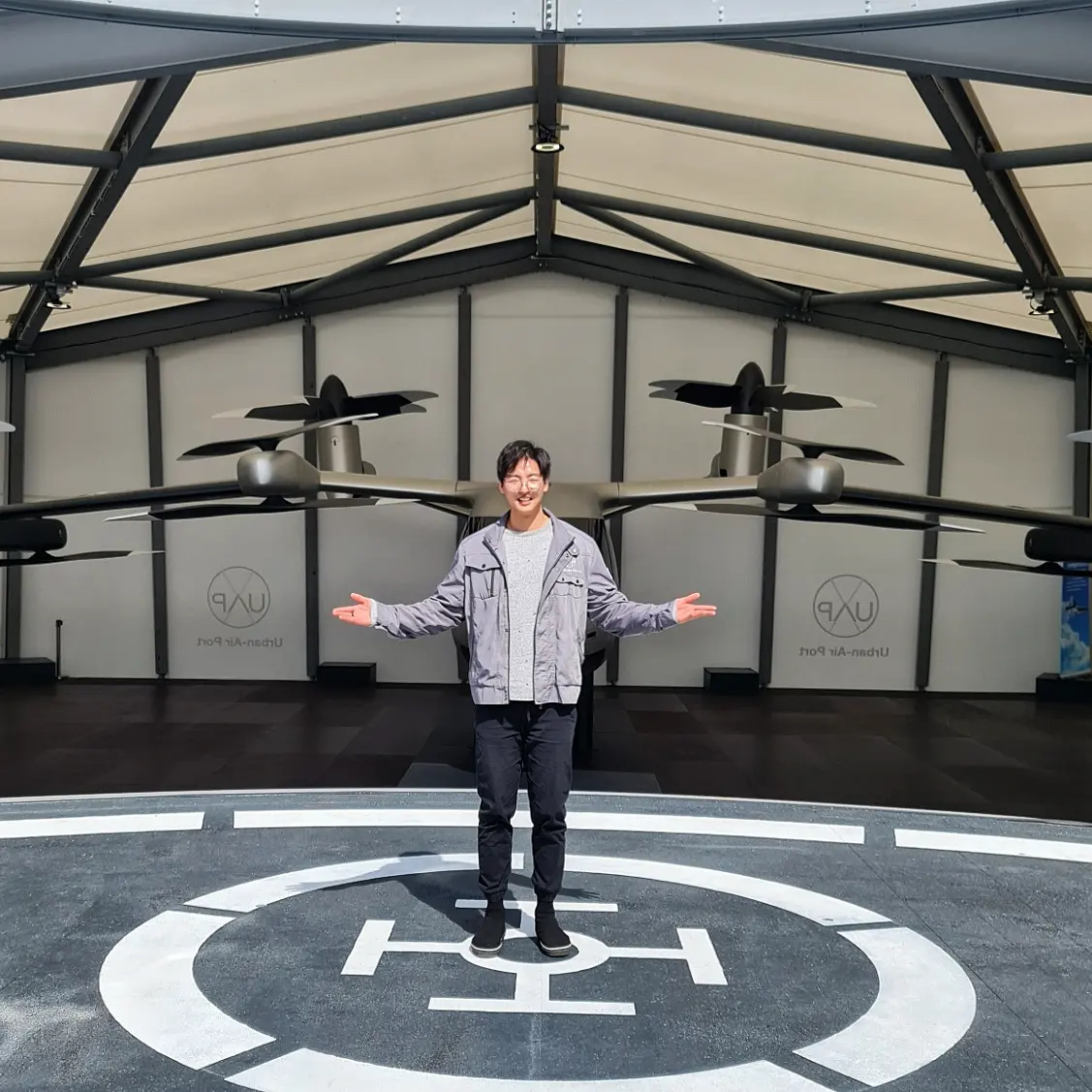 What I do when I'm not working
I love to people watch and be around people so always make time to venture out into city centers around the world and explore new trends and what people are up to.
Try to travel as much as I can

Love to try out new activities (trying to learn surfing)

Lived in a few different countries while growing up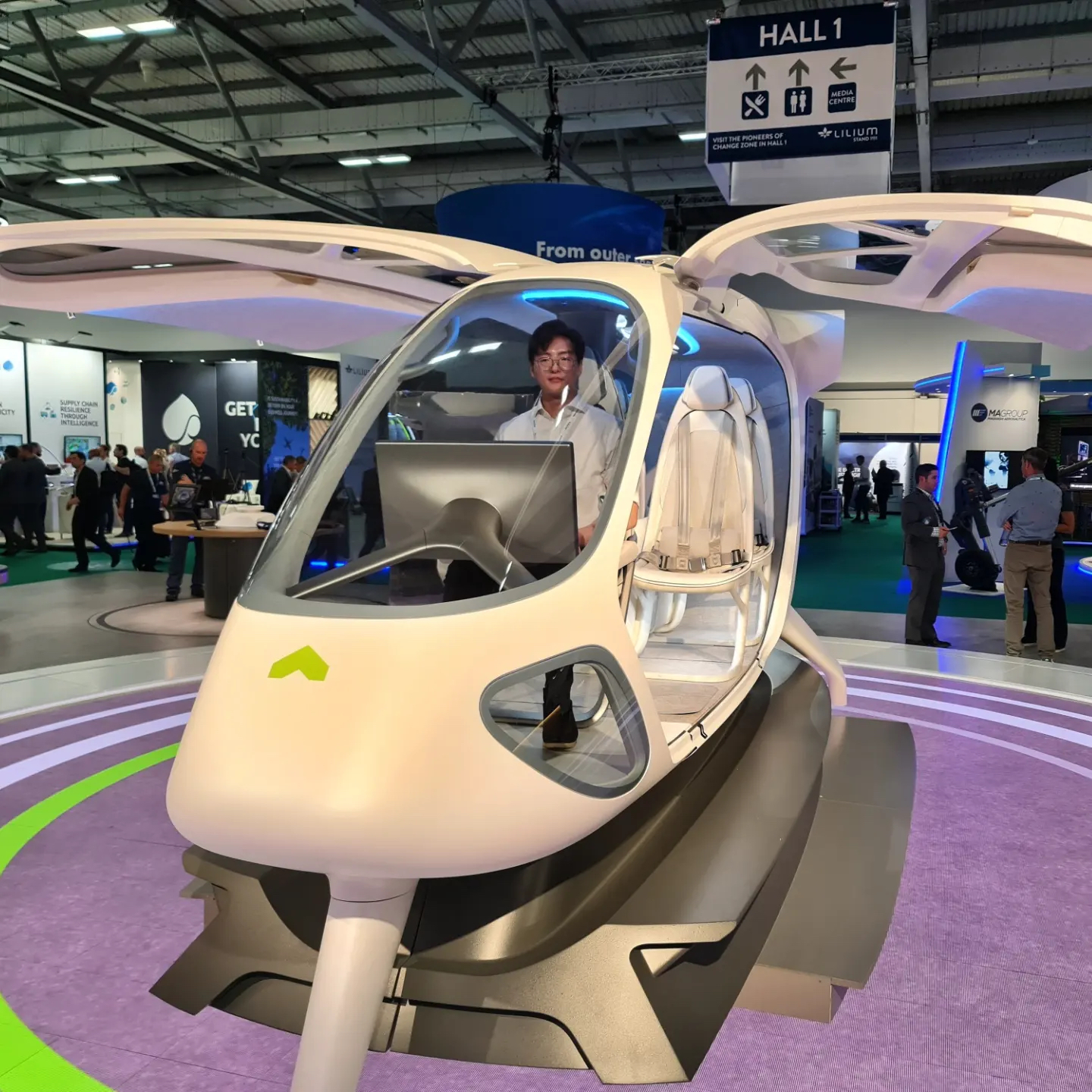 Get in touch!
Please be sure to send me an email if you have any questions!